Hotel Marketing Done Right
Get more feedback with less asking and more emails with less collecting
Get results with Zoottle's hotel marketing solution.
Zoottle is a hotel marketing toolset that automates the guest satisfaction survey process for hotels, allowing you to boost your TripAdvisor score and get valuable feedback effortlessly.
The Zoottle device connects to your Hotel's WiFi and captures emails when guests log on. It then sends an automated email before your guest checks out that contains a guest satisfaction survey
You'll collect reviews from 40% of your Hotel bookings prior to guest checkout. If a guest gives a positive review, we will send an automated message thanking them and asking them to review the hotel on TripAdvisor. If they give a negative review, we send a message to the hotel staff so they can correct the situation before the guest leaves. These are the results our hotels have seen:
A 10x increase in number of emails captured
A 40% increase in positive reviews on TripAdvisor and 70% decrease in negative ones.
An increase in revenue per booking by 15% and direct bookings by 10%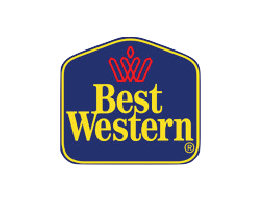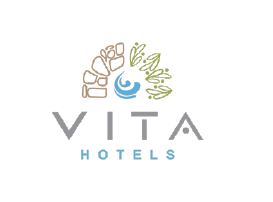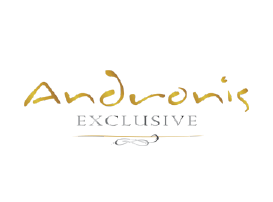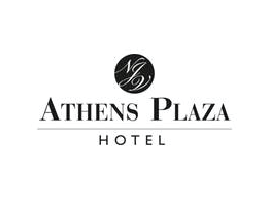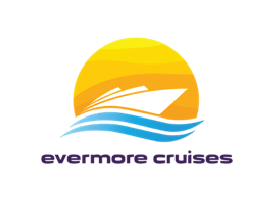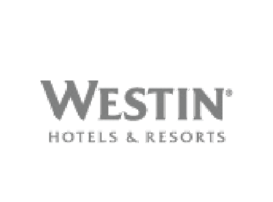 "Zoottle's service automated the processes which we had been doing manually for so long. For example, the platform sends all of our happy customers an invitation to write a review for us! In hospitality, often the small details make the biggest impacts."
George Tsolakaki, Director of Sales at Aqua Vista Hotels
Get in touch and we'll get a quote together.
Get in touch and we'll get a quote together.