Know your guests
Engage with them
Make them come back
With Zoottle social WiFi for Hotels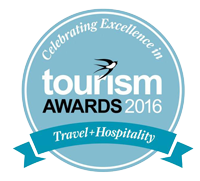 Join hotels all over the world using Zoottle to engage with their guests.

SPEND
MORE
Set up announcements and coupons that your guests will see when they log on to your hotel's WiFi.  You can target these by day of visit, age, gender, etc.
Inject banners with your products and services while guests surf the internet
Remarket to your Hotel's guests during their stay. Set up ads for your hotel's products and services,  targeting your guest on Facebook and AdWords
STAY
HAPPY
Our Real-time guest satisfaction survey for hotels lets you know about dissatisfied guest while there's still time to make them happy.
This helps you avoid negative TripAdvisor reviews or other review site.
Zoottle also increases your positive reviews by sending your satisfied guests a follow-up email encouraging them to review your hotels.

COME
BACK
As Zoottle helps you gain the majority of your guest emails, you can email your past guests, offering re-booking through your website.
You can also remarket to your guest with offers via Facebook & AdWords in order to give them additional reasons to come back.
100
Reservations (200 Guests)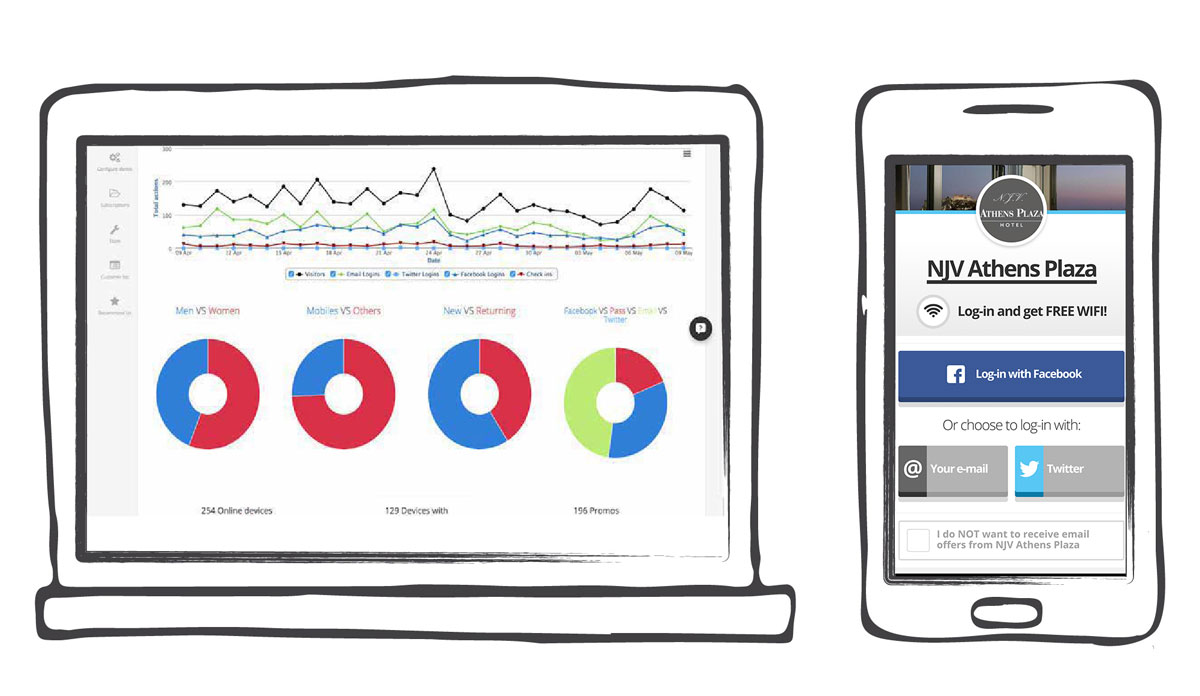 40%
SURVEY RESPONSE
RATE FROM YOUR
BOOKINGS
95%
FACEBOOK CHECK-IN
2500 FB impressions
for every 10 FB checkin
45x
CLICK THROUGH RATE
ON YOUR BANNERS
ASK LESS –
GET MORE
Our Real-time guest satisfaction survey for hotels collects reviews from 40% of your Hotel bookings.
Our Real-time satisfaction survey for hotels provides you with guest satisfaction results prior to guest checkout.  This gives you the opportunity to follow-up with the guest, and resolve a situation that may have resulted in a negative review on TripAdvisor (or other review sites).
When we know that your guest is happy,  we send them an automated "Thank You" accompanied with a request to review your hotel on TripAdvisor.
The result: 70% decrease in negative reviews, and a 40% increase in positive reviews!.